ACUTE OR CHRONIC PAIN?
SOFTWAVE THERAPY IN RICHMOND VA
SoftWave therapy in Richmond uses patented technology to reach an injured area at the cellular level to successfully turn on the body's natural healing process. Chiropractic Health and Wellness Center is here to help you know what options you may have to overcome your symptoms.
1 region/area
(500 Shockwaves) for $49 ($150 value)
2 region/area
(1000 Shockwaves) for $89 ($300 value)
Are You in Pain?

Is your chronic or acute pain getting worse, and more frequent over time.

COMMON CAUSES

Accidents, muscle strain, awkward sleeping, degenerative conditions and more.

SOLUTION

What if there was a solution that may be able to treat your pain without drugs or surgery?
DO YOU SUFFER FROM ANY OF THESE SYMPTOMS?
Radiating Pain Into The Legs?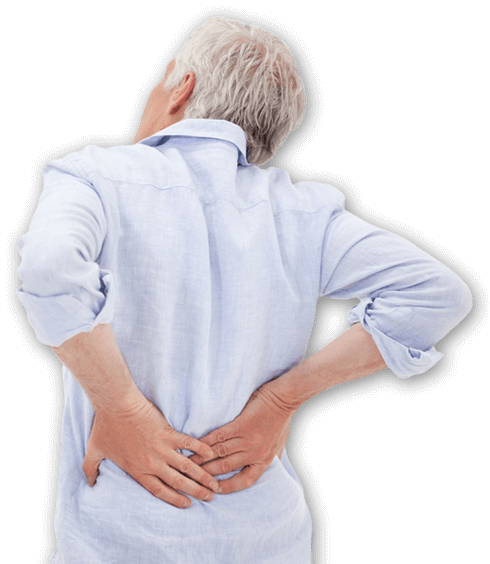 Weakness when lifting or bending?

Trouble walking, sitting or standing?

Recurring pain, throbbing or stiffness?

Heavy legs or numbness in extremities?

Difficulty sleeping or working?
WE OFFER A NEW SOLUTION TO PAIN
SoftWave Therapy is a drug-free, non-surgical approach that many people utilize. Many patients are seeing great results, even those who have "tried everything" before.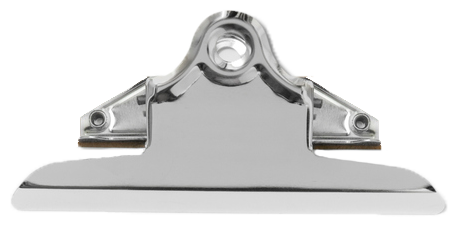 SoftWave uses patented technology to reach an injured area at the cellular level to successfully turn on the body's natural healing process. Here are some of the benefits you may see.
STIMULATES & ACTIVATES RESIDENT STEM CELLS

REPAIRS, REMODELS AND REGENERATES TISSUE

ACCELERATES WOUND HEALING

INDUCES ANTIBACTERIAL EFFECT

REDUCES ACUTE AND CHRONIC PAIN
IT'S TIME TO GET THE RESULTS YOU DESERVE!
ESWT THERAPY
It stands for Extracorporeal Shock Wave Therapy. It's a non-surgical, non-invasive treatment of soft tissue, bone, heel and joint pain.
SoftWave Tissue Regeneration Technologies
It stands for SoftWave Tissue Regeneration Technologies. This is the company that offers the only unfocused true shock wave technology device.
No. It is the standard of care for soft tissue injuries in Europe and has been a non-surgical option in the U.S. for over 20 years.
We are FDA 510(k) cleared for: Activation of connective tissue, treatment of chronic diabetic foot ulcers and treatment of acute second-degree burns as well as pain reduction and Improved blood supply.
Depending on the treatment type, studies show success rates of up to 99%.
There may be mild discomfort, but patients typically don't complain of treatment pain.
There is no bruising and swelling. For some, redness and soreness can occur but it usually subsides in a day or two.
Yes, it can however it is up to the provider. We found SoftWave therapy has been shown to be even more effective when combined with other forms of therapy, including physical therapy, chiropractic, massage, soft tissue mobilization, etc.
You should follow your provider's instruction and you should not take any pain medicine or engage in any activities that would aggravate the injured area.
It is treatment involving technology that applies short, frequent, and high intensity bursts of mechanical energy (in the form of a shock wave) into soft-tissue that is injured, scarred, or contains adhesions, is painful, or inflamed.
It is an alternative to surgery to treat musculoskeletal and soft tissue conditions.
Anyone in our practice that is properly trained by SWTRT.
Typically, 3-4 spread out a week apart.
Often times immediately, yet the best outcomes occur roughly 12 weeks after the last treatment.
At this time, insurance does not pay for this treatment.
Most people are good candidates for shock wave treatment however patients who are pregnant, have a pacemaker or current cancer are not suitable for treatment. Your doctor will provide you with information about conditions you may have that would affect your ability to undergo treatment.
ESWT has a proven success rate that can be as effective or more effective than other methods such as surgery or pharmaceuticals without the risks, complications, or long recovery times. ESWT treatments are non-invasive and promote accelerated recovery. It is non-surgical, performed in our office, does not require anesthesia, has no side effects, and is effective.
A gel is applied to the surface area to be treated. The applicator is gently applied to the skin. You will hear a sound as your practitioner moves around the treatment area. During therapy, you communicate with the clinician to identify treatment areas and monitor progress.
AFTER TREATMENT, MANY PATIENTS EXPERIENCE: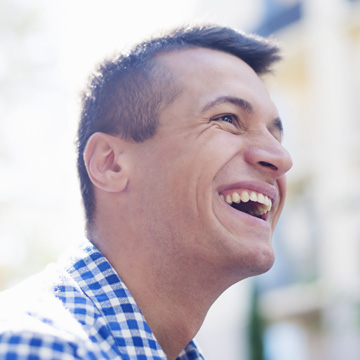 Improve your overall health and regain your vitality for life.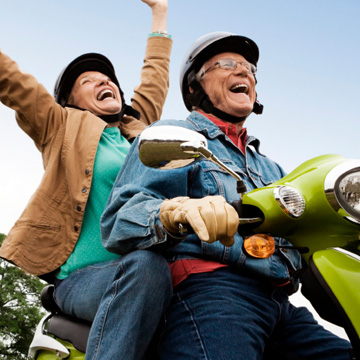 Improve the position of the spine and discs for pain relief.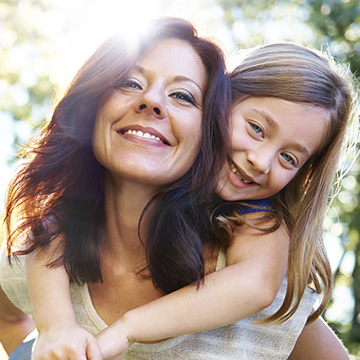 Medication and surgery don't have to be the answer.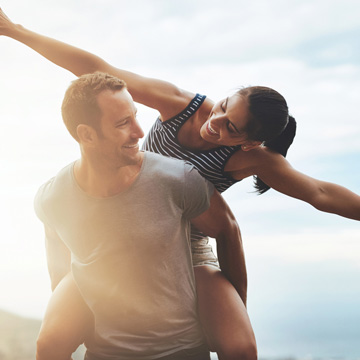 Stop wasting time with plans that don't work and get your life back!